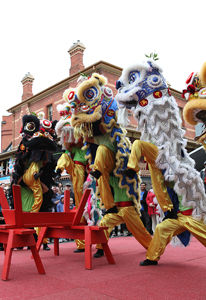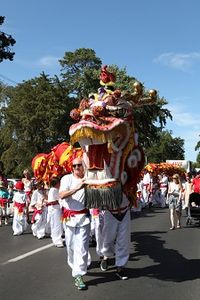 Community Events
COMMUNITY EVENTS
AMBASSADOR DINNER
Several of the members the society attended the dinner in November of 2016 to welcome the new Chinese Ambassador to Australia.
Our society plus that of Geelong were the ONLY two Societies from outside of the Melbourne Metropolitan area to attend. It was a great chance to network and renew friendships.
MELBOURNE TO BALLARAT WALK
A historical re-enactment of the walk undertaken by Chinese miners was undertaken in September 2016
The map of the route taken is shown below.
Click on the GALLERY link at the top of the page for some photos of the experiences of our members.